Employment Opportunity- Canada 150 Events Coordinator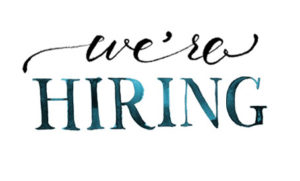 The Town of Annapolis Royal is looking to hire a Canada 150 Events Coordinator for the upcoming Canada 150 and community events to be held this summer.
This position will be a contract term based on 35 hours per week and, due to the nature of this position, some nights and weekends included.  The contract term will conclude approximately the end of September.
The Canada 150 Events Coordinator will be under direction of the Community Development Coordinator and will be responsible for the promotion, planning, marketing, and implementation of all events and initiatives during this celebration year.
Applications will be accepted until Monday May 1, 2017 at 3:00 pm and may be submitted in person or by email to:
Attention:  Sandi Millett-Campbell – Town of Annapolis Royal
PO. Box 310
285 St. George Street
Annapolis Royal, NS  B0S 1A0
Email: phmc@annapolisroyal.com