Province Announces Restrictions During Wildfires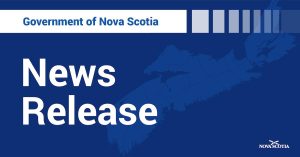 The Nova Scotia government has implemented a provincewide ban on ALL ACTIVITY and travel within the province's woods.
Premier Tim Houston said effective 4 p.m. on Tuesday May 30th, activities such as hiking, camping, and fishing is prohibited.
Because of this ban, The Town of Annapolis Royal is closing the following trails effective immediately:
– The French Basin Trail
– Harvest Moon Trail
-The Membertou Trail (behind Fortier Mills)
Sport fields and open park spaces remain open, but please do your due diligence in keeping everyone safe and stay out of any wooded areas.
A reminder that smoking is prohibited in our parks and trails.
We will update information regarding these closures as it becomes available to us.