Canada 150 Community Leader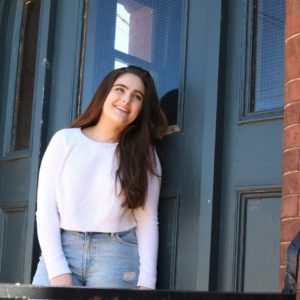 My name is Zeynep Tonak, and I am proud to be representing my home town of Annapolis Royal, Nova Scotia as their Canada 150 Community Leader. I am currently in my last year of high school at Annapolis West Education Centre, where I strive to build a community of acceptance and pride by being throughly involved in extracurriculars and supporting both my community of peers and my larger town community. As a Canada 150 Community Leader, I have the rewarding task of sharing with all of you, everything that is happening this year to celebrate Canada 150 in Annapolis Royal, the cradle of our nation.
Click HERE to view my social media feeds.