Exciting New Initiative to Connect with Youth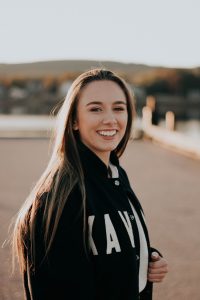 Looking to involve local youth in your organization, club, or fundraiser? I can help!
My name is Lauren Kaiser and I am currently in my senior year at Annapolis West Education Centre, here in Annapolis Royal. This year I am enrolled in the Co-op 12 course, and am completing my work placement with AIRO (Annapolis Investments in Rural Opportunity). During my placement, and for the remainder of the 2017-2018 school year, I have developed a project that will aid community organizations, clubs, fundraisers, and events in bridging the communication gap between youth and the older generations of our community. The digital form that I have created allows you an opportunity to reach AWEC's student body easily and effectively. If you are interested in participating in this initiative, or have any questions/feedback, please contact me by email at klm815681@gnspes.ca or to complete the form directly, go to https://goo.gl/forms/JcxNVB0r6EVIik5D3. 
Please note, this is currently a trial project that will run from January 3, 2018-June 15, 2018.