Message from the Mayor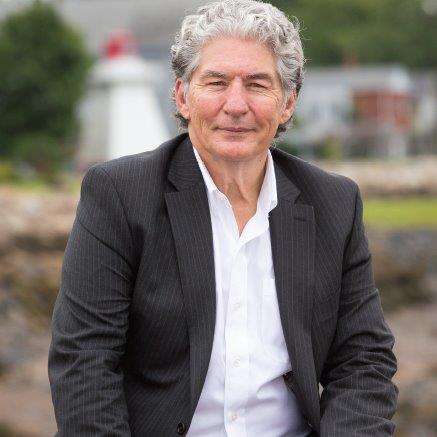 There are exciting times ahead in 2017 as Canada celebrates 150 years since confederation. The Town of Annapolis Royal, Parks Canada, and our local attractions will ensure that Annapolis Royal is the place to be and celebrate.
Annapolis Royal is the cradle of our nation and the Town will adopt with pride the use of the newly registered 'Annapolis Royal 2017 Celebration Tartan' – as its weaves represent and embrace all the communities who share their history in this special place.
Since being sworn in on November 1, 2016, the members of Town Council have been hard at work, bringing themselves up to speed with all the moving parts of our tiny, perfect town – and moving forward with new initiatives.
With a former mayor and a returning councillor among them, the new council has the benefit of experience and insight to combine with a new vision for the Town of Annapolis Royal that embraces preservation, innovation, and promotion as pathways to economic growth.
Council is reaching out to young people in our community, to give them a voice on issues of interest and concern to them; and encourage their participation and attachment to the town. Council is also making every effort to bring high speed Fibre‐Optic cable infrastructure to Annapolis Royal ‐ to encourage global business opportunities and economic growth.
The continuing vitality of the Town's advisory and working committees is well in hand, with new Council and community appointees joining re‐appointed committee members in the important work of their respective committee.
The future of Annapolis Royal is bright.